PEN SLEEVES
Superior quality leather pen pajamas for your favorite ink stick.
DOUBLE PEN SLEEVE - $45
When you want to take two of your favorite pens, but you want them protected in your bag, purse or pocket.
Measures 8.5cm x 15.5cm (3.5" x 6.25"). Will fit pens up to about 14.5cm long and about 1.5cm in barrel diameter.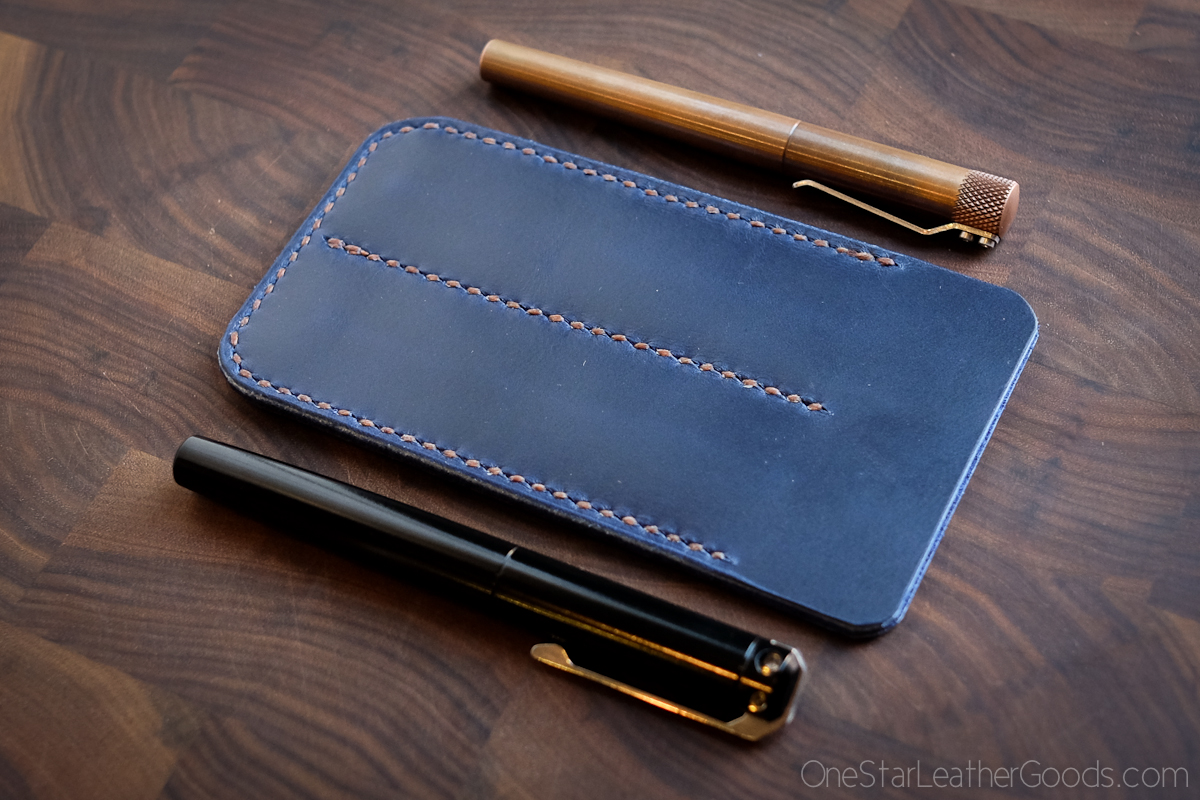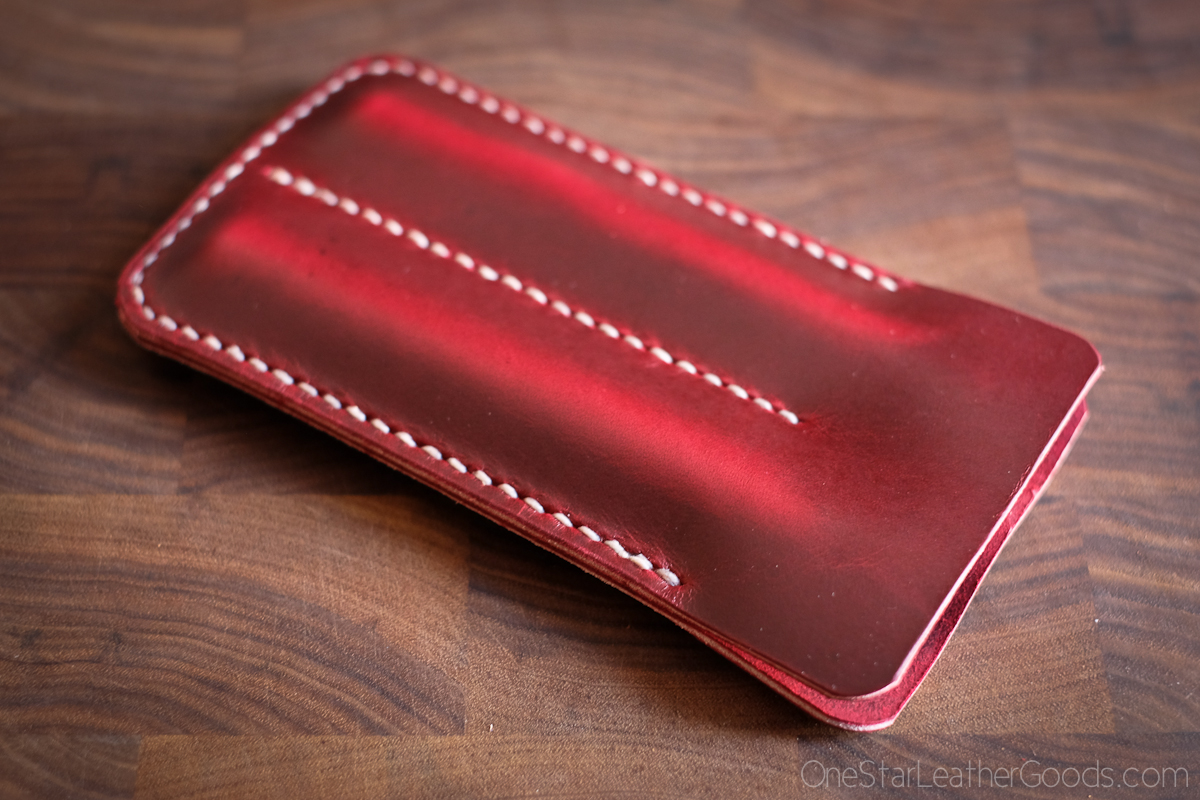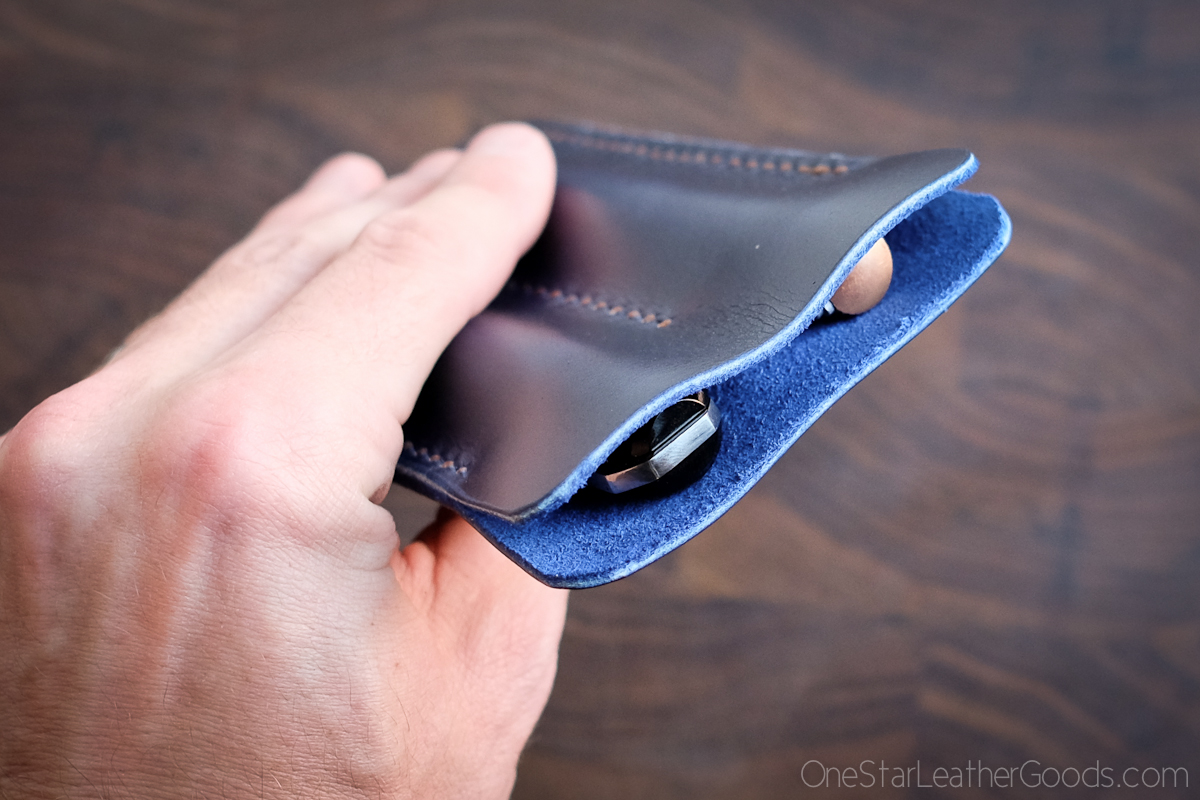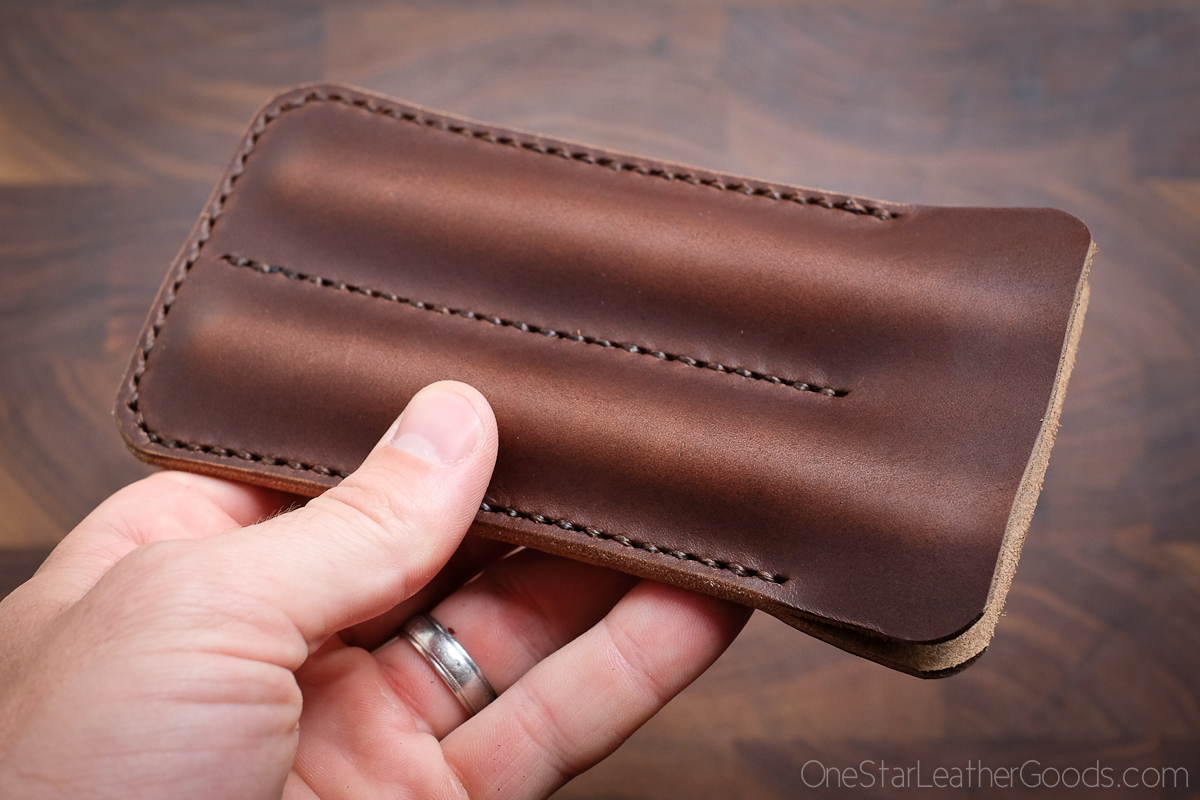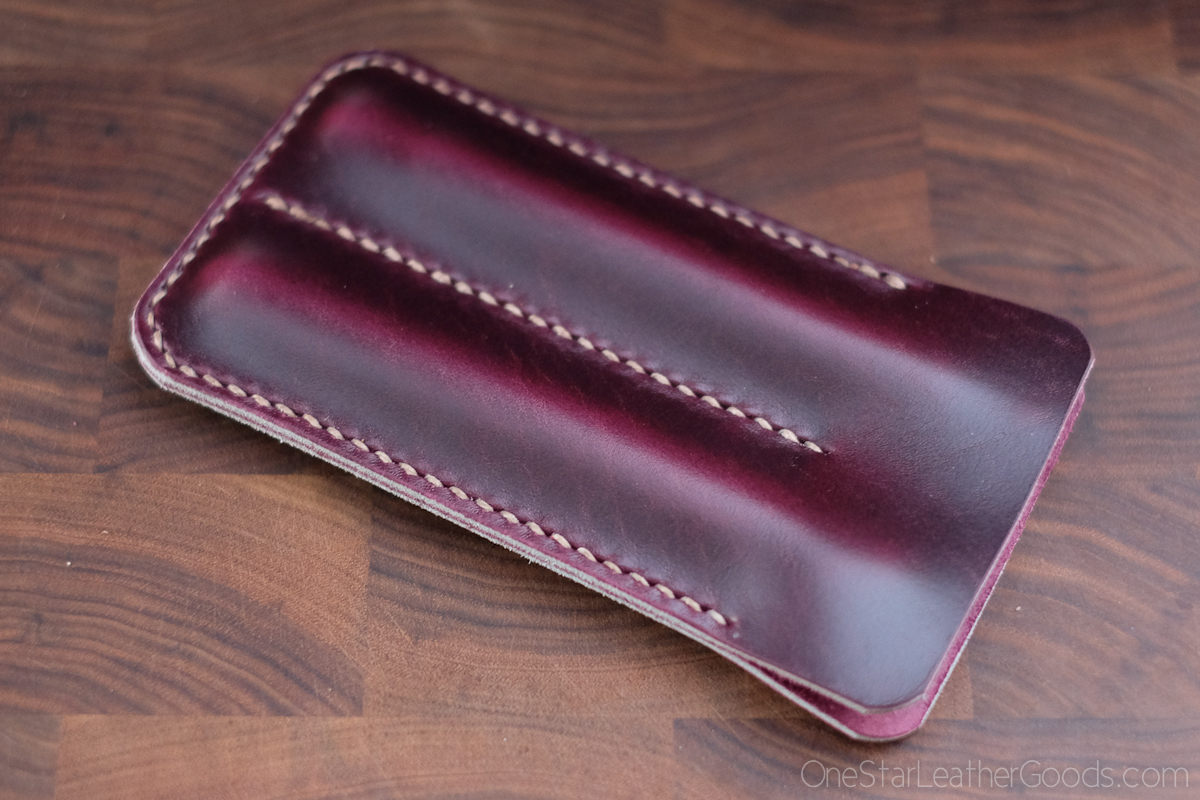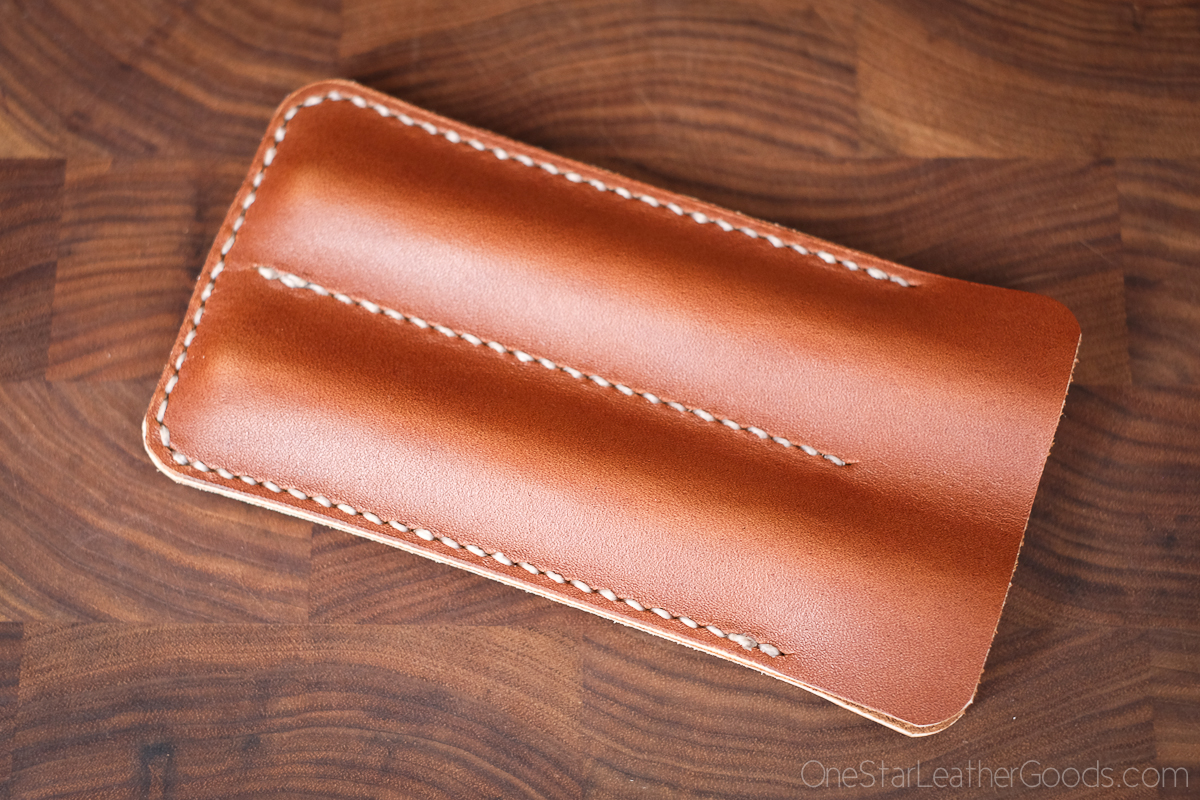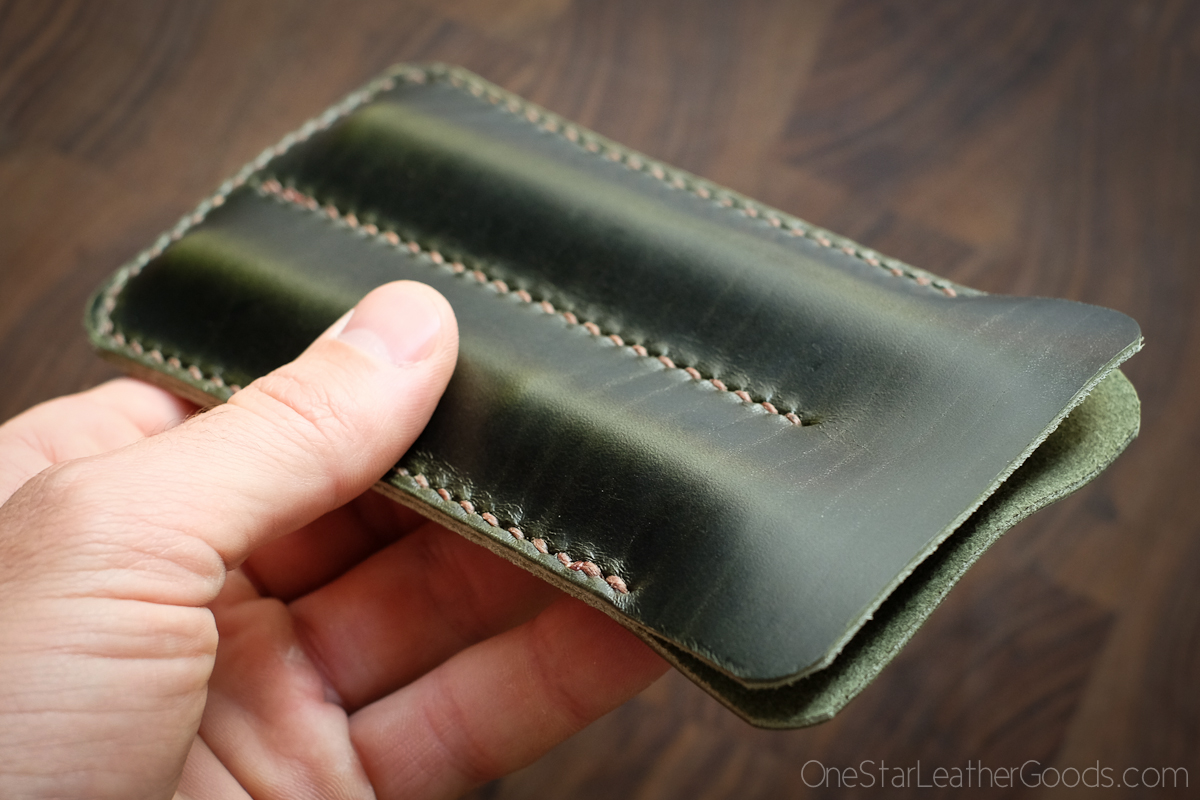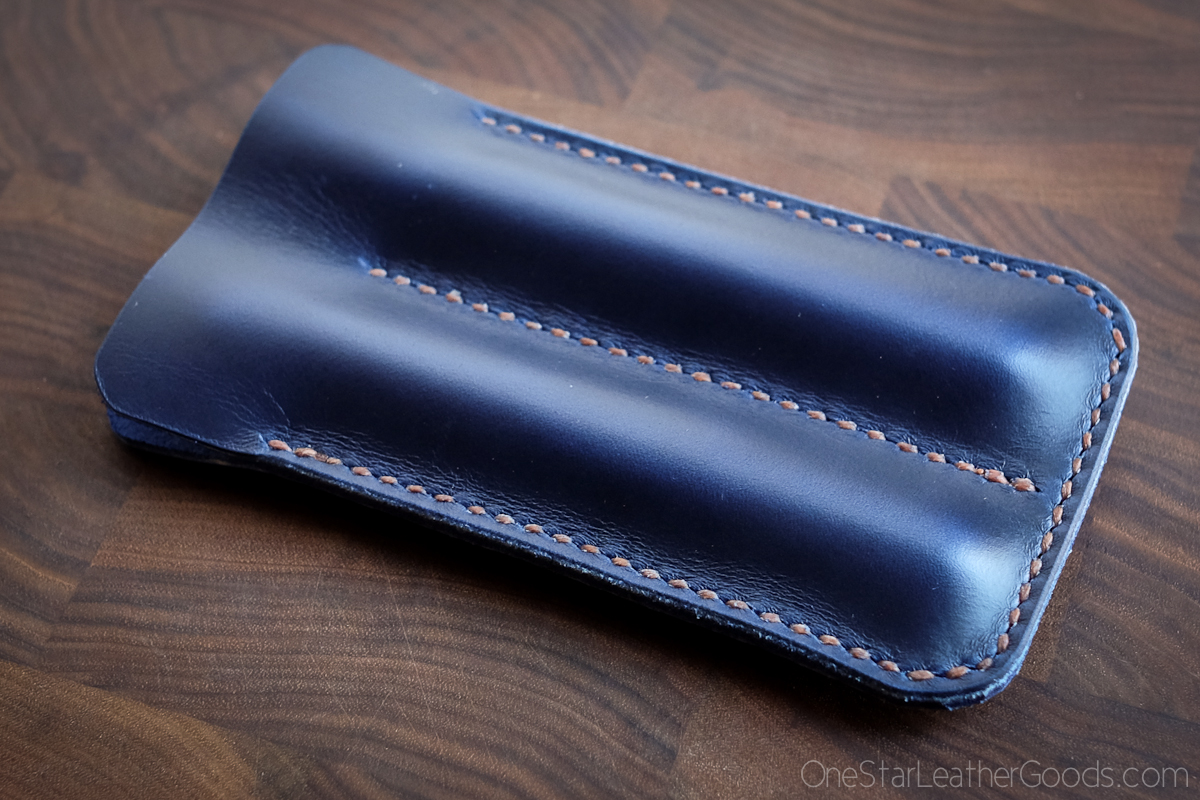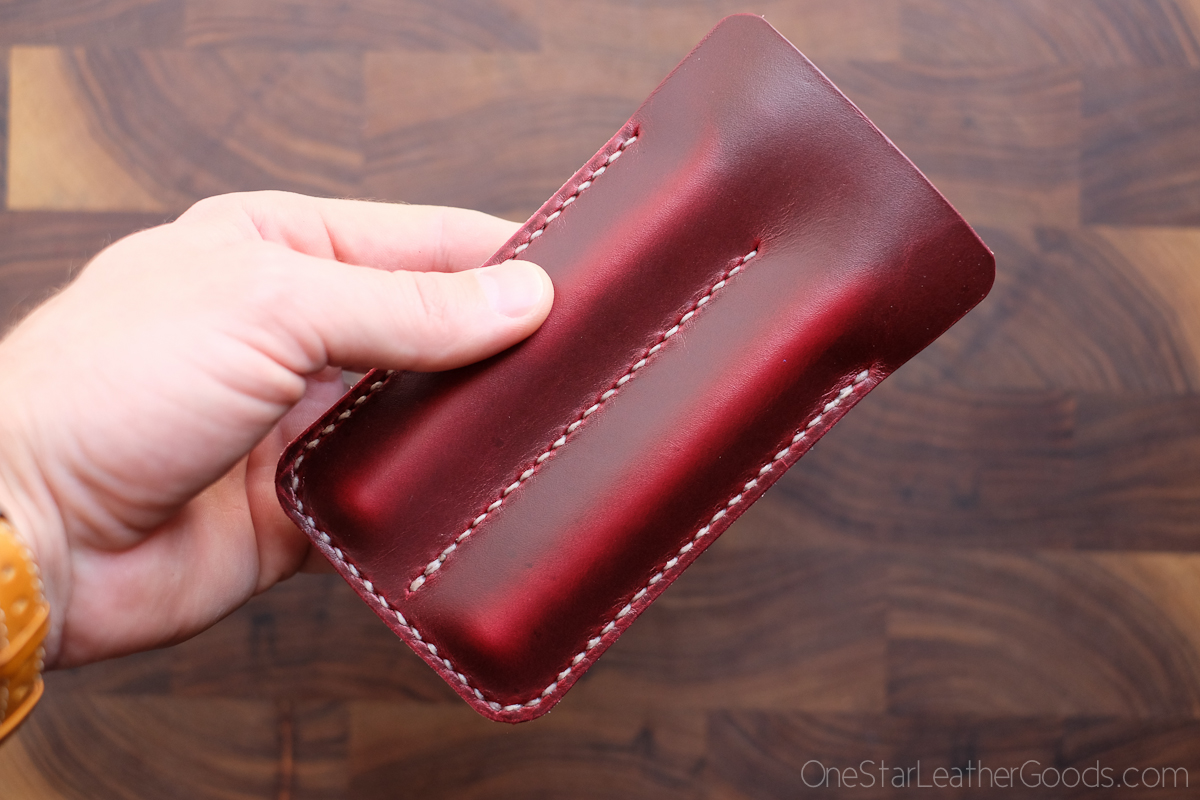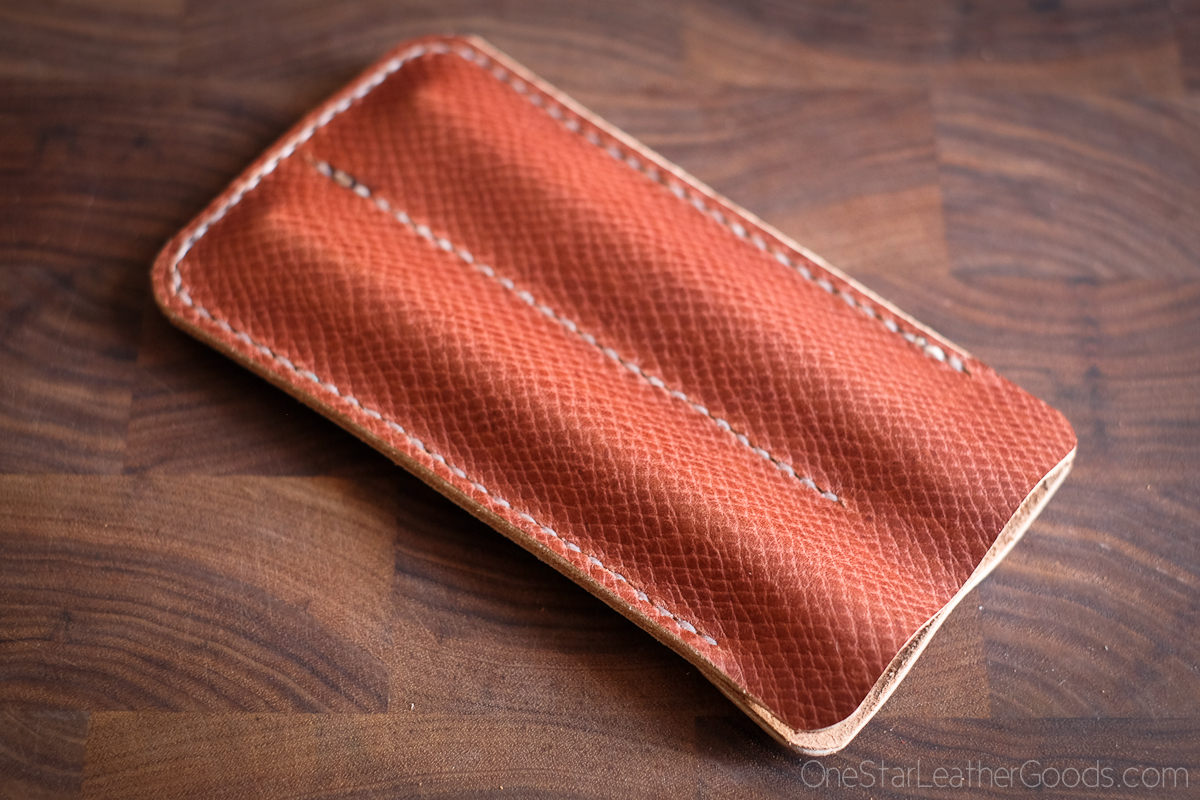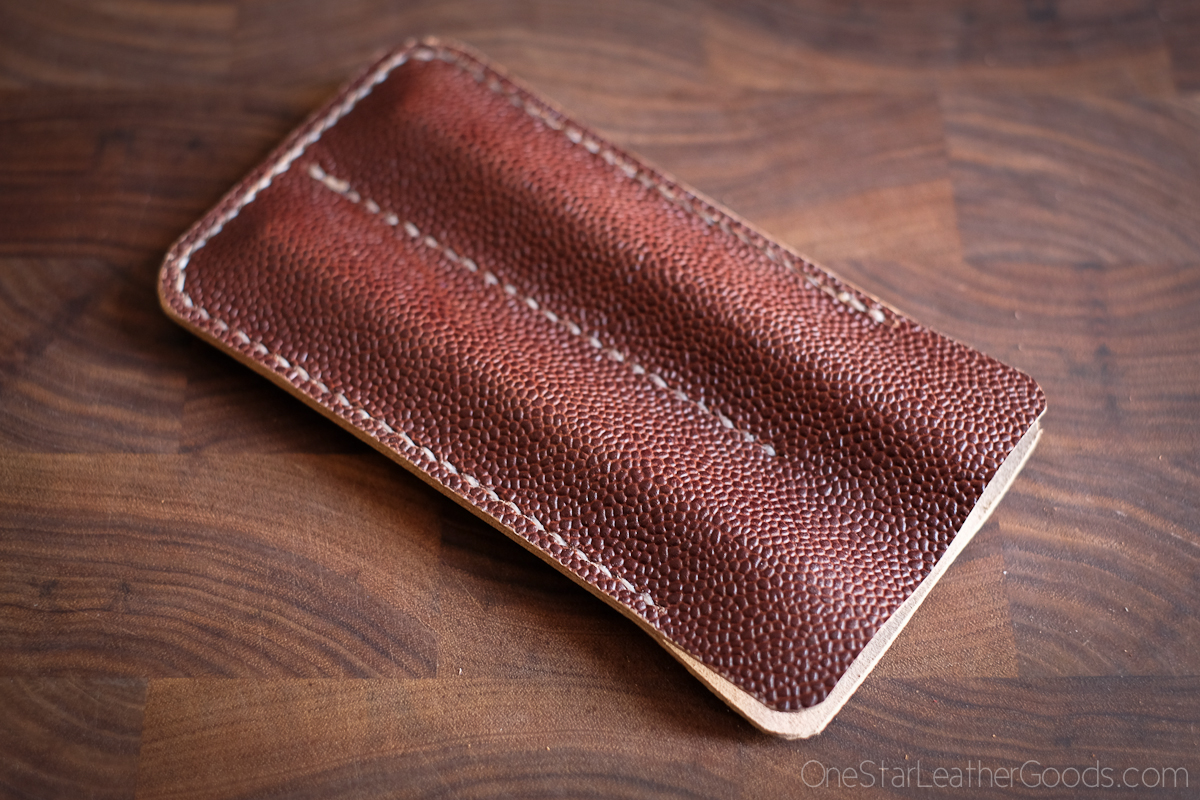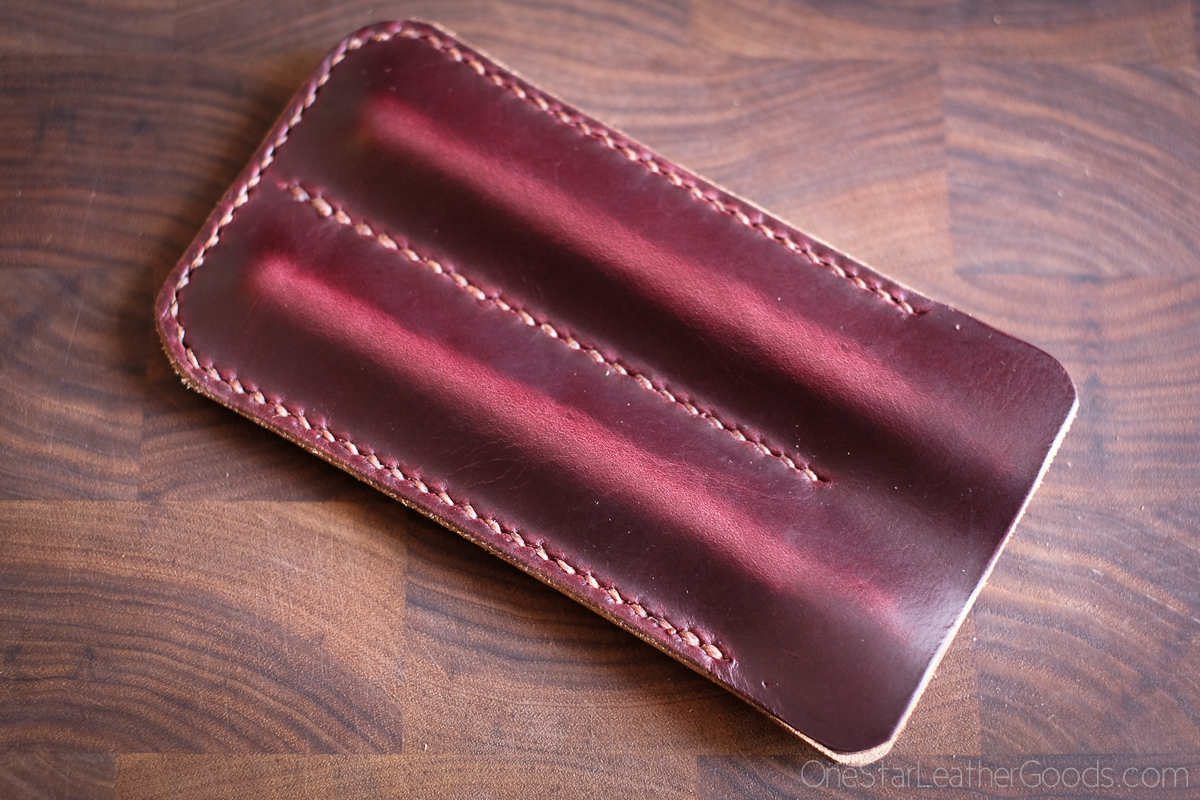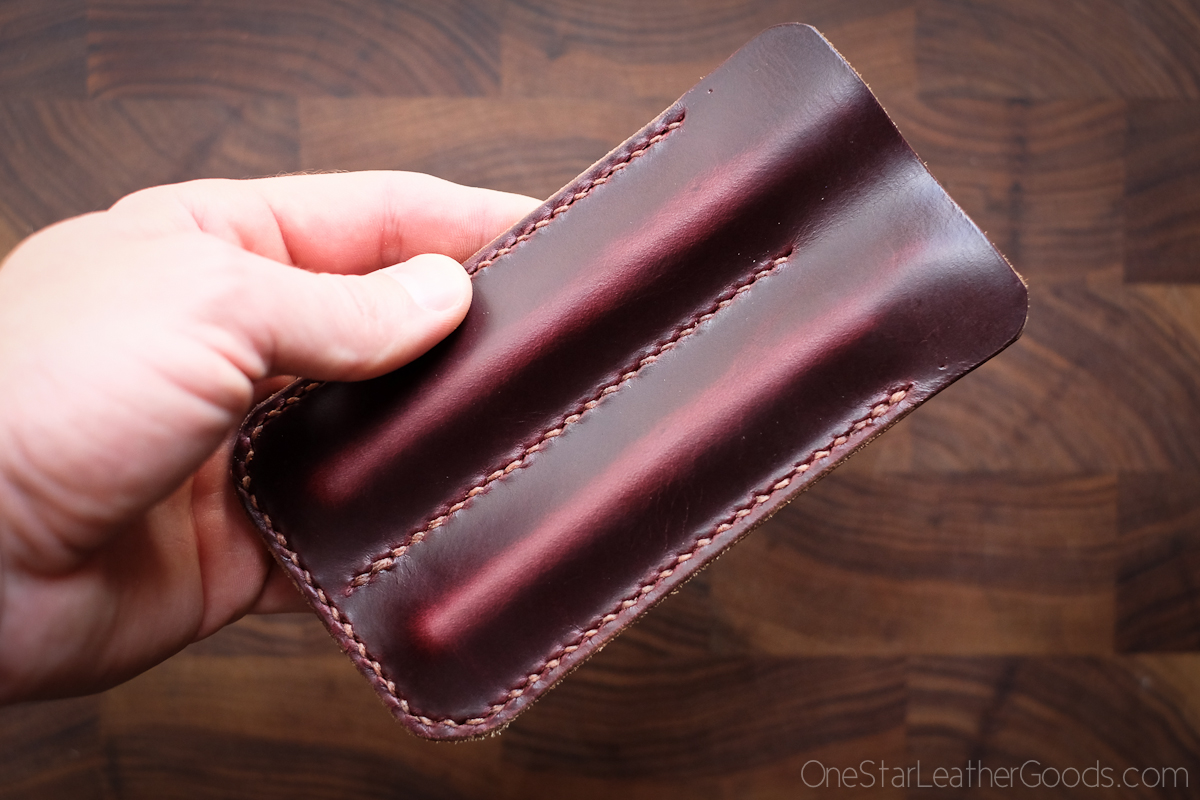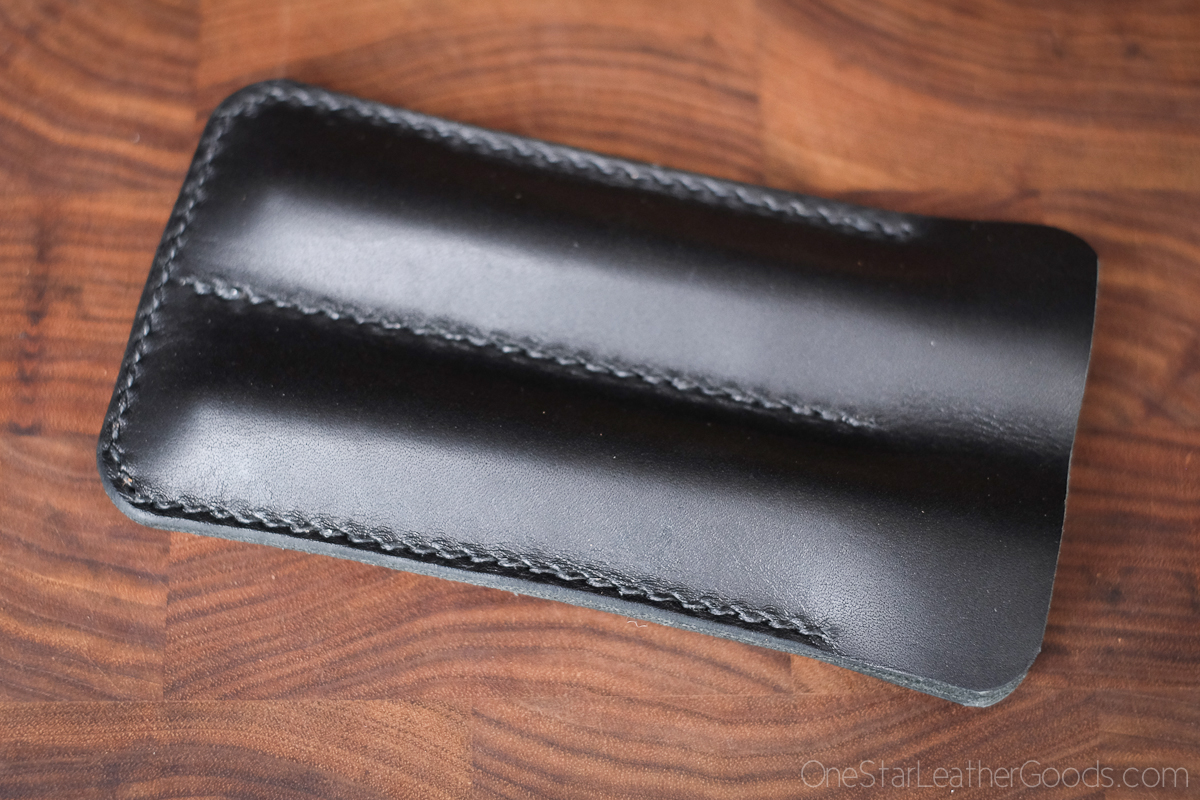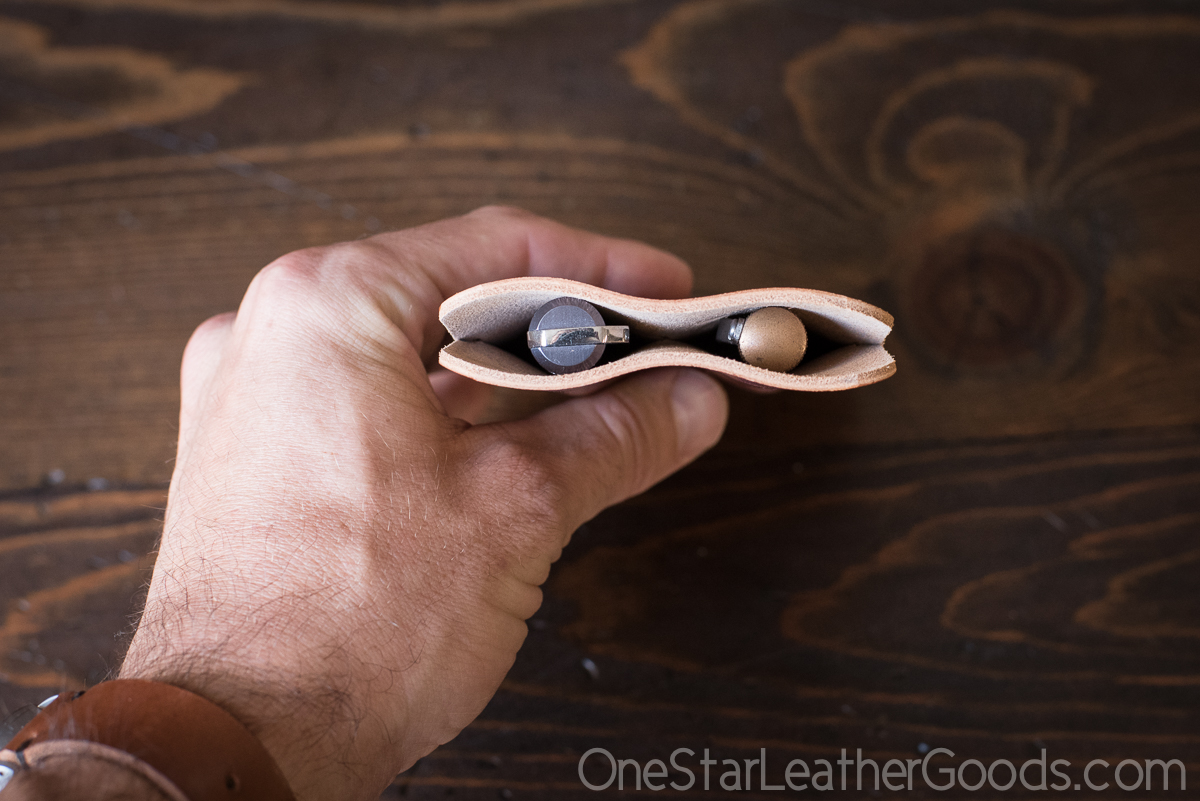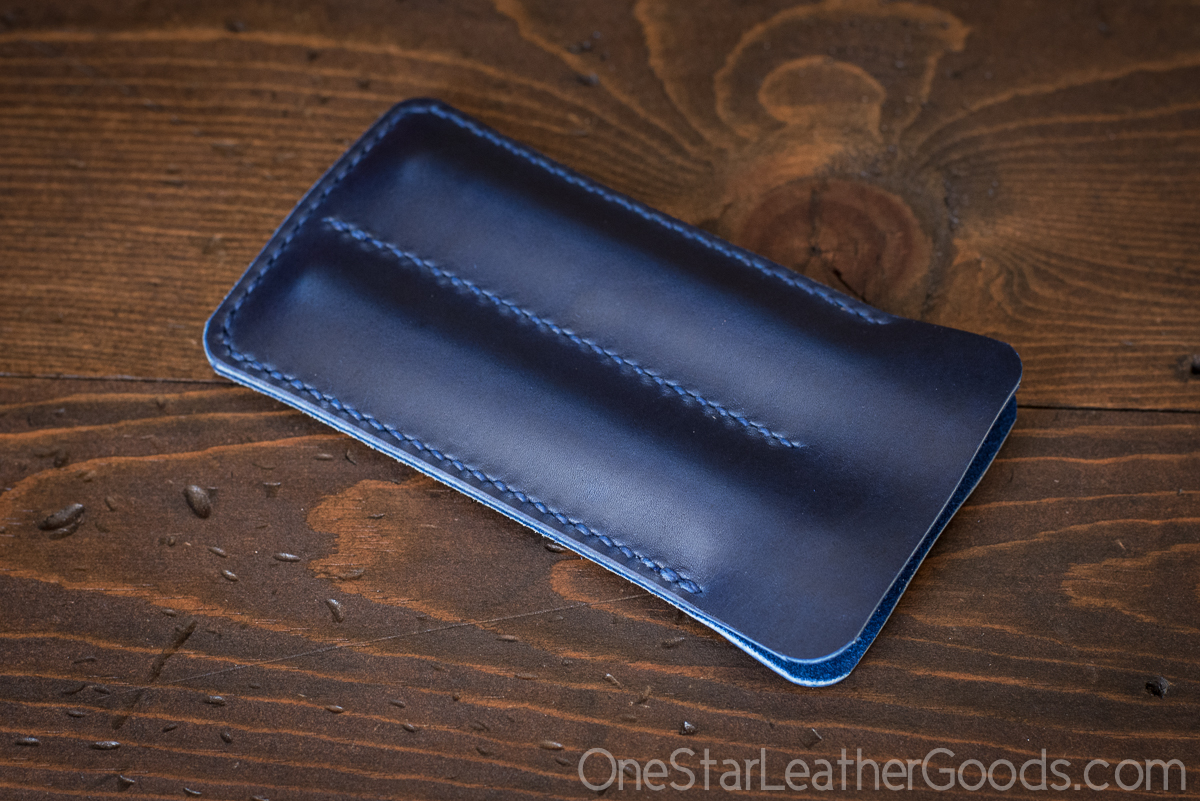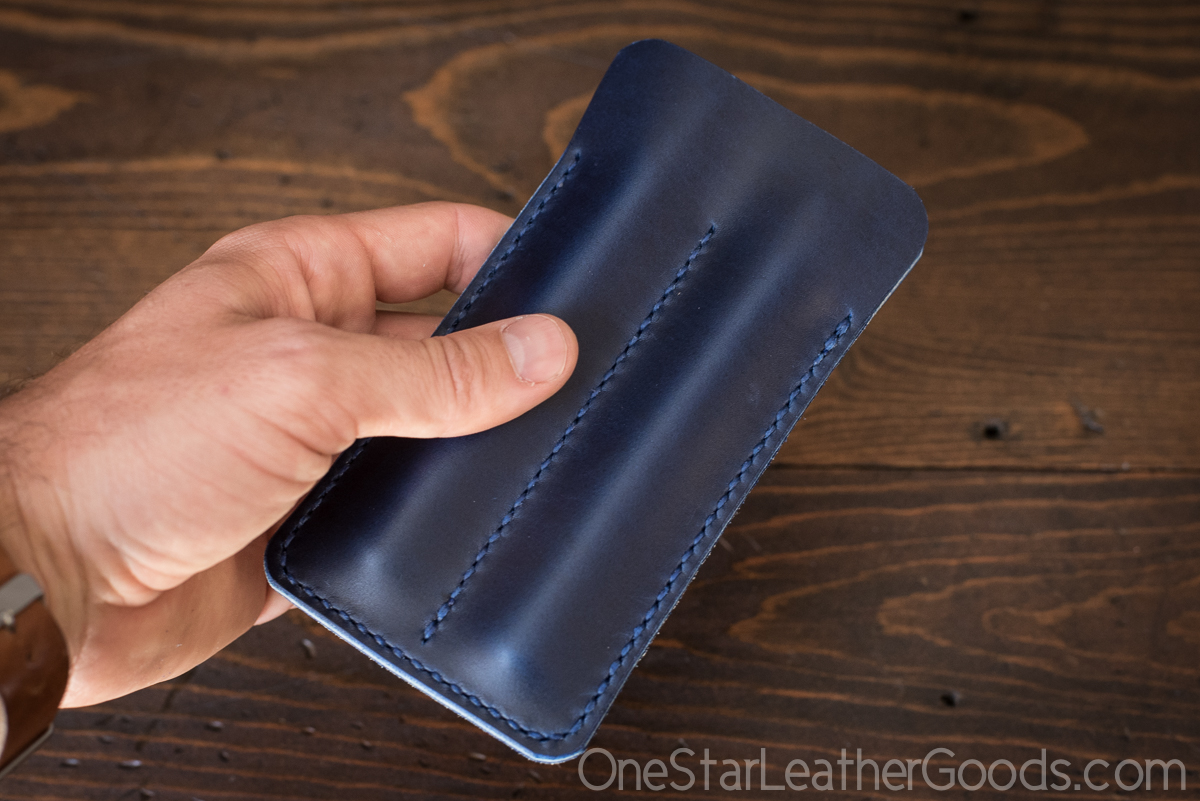 SINGLE PEN SLEEVE, $35-40
When you just want to take one of your pens, and you want it protected. Two sizes:
MEDIUM, $35: 3.5cm x 14.5cm, fits pens up to about 12mm in diameter and 5.5" in length
LARGE, $40: 4cm x 16cm, fits all but the very largest pens. Your big fountain pens will fit.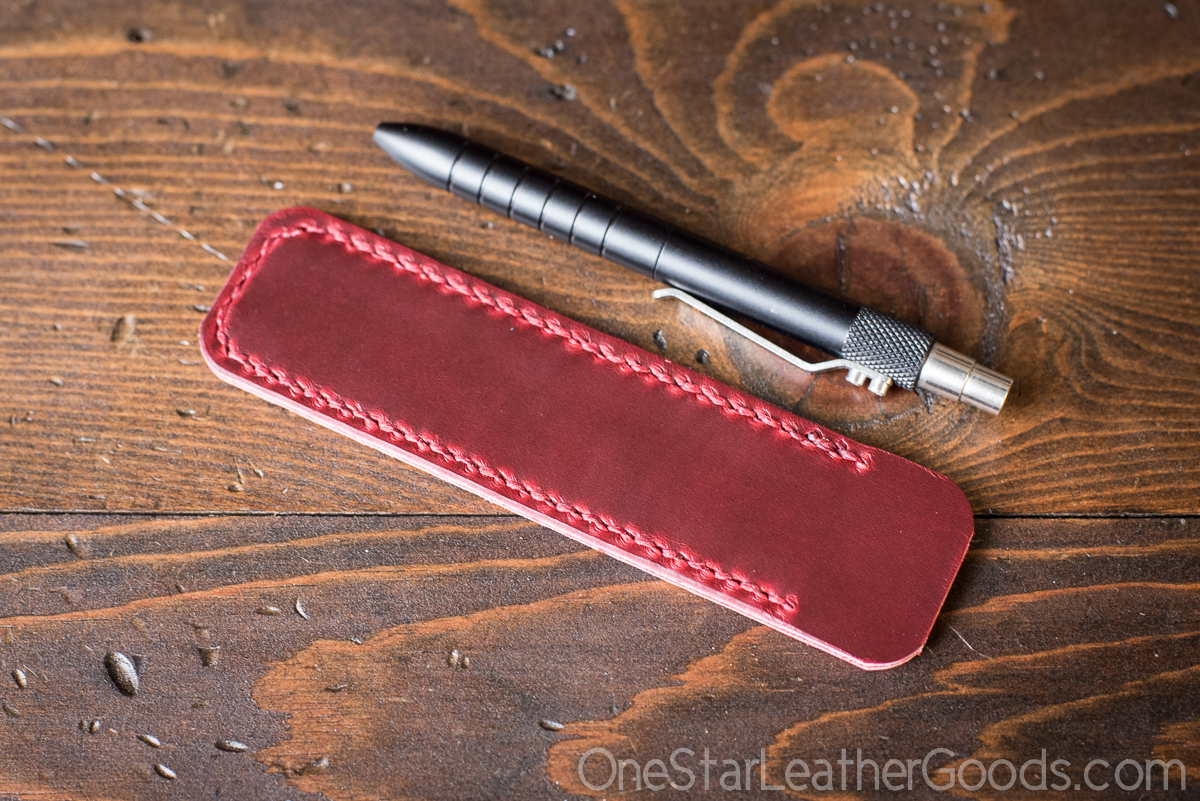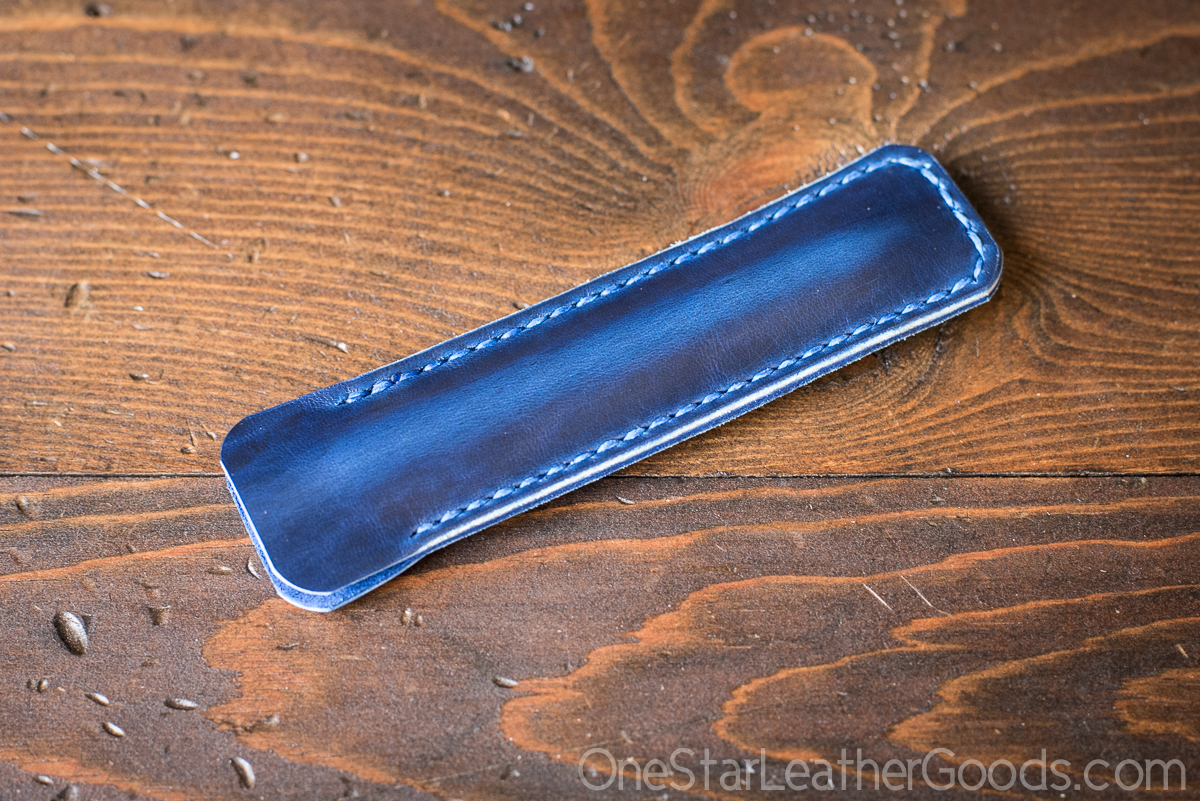 KAWECO SPORT PEN SLEEVE - $25
The Kaweco Sport pen design has been virtually unchanged since its inception in 1913.
This is a sleeve to protect it.
I also make these sized specifically for the Kaweco Liliput, available by request.